Funke's Auto Sales started as a detailing business in 1958 by Bernard and Millie Funke. At that time it was known as Funke's Auto Renovation.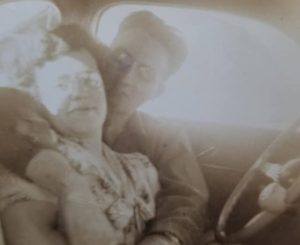 In 1964, the business moved to its present address of 405 3rd Street in Clarkston, WA. When Bernard retired in 1987, his son Craig (who started working with his father when he was 12 years old) took over the business. In 1996, Craig added Auto Sales to the existing detailing/renovation business. His brother, Dale, joined the business in 2000.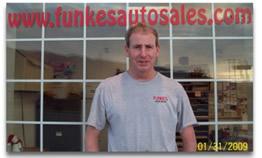 Funke's Auto Sales considers their primary business Auto Sales (which includes auto consignments) but many consider their detailing business the best in the area.  Detailing is provided for individuals and other auto dealerships.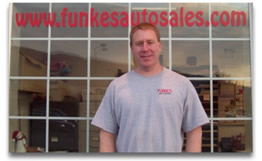 Funke's Auto Sales has built their well-established business on honesty, quality, friendliness, and care of its customers. Please stop by and introduce yourselves to Craig and Dale.